Qualities of An Exemplary Private Tutor You Must Consider Looking For – Read Here!
Thanks to an increasing need for customized instruction and the significant advantages of one-on-one training, tutors have grown in popularity over the past few years. Most parents want to make sure their child doesn't fall behind, and students want a mentor to assist them with the knowledge of the subject, lead them through the tough topics, and ultimately help them end the year with a grade of which they can be proud. Furthermore, it is clear that the distinction between progressing or failing at the GCSE level can be a good quality mentor, which can have a significant impact on the future of the pupil. So a tutor needs to be good at what they are doing if they want to have a positive and lasting impact on the life of a young person. Tutoring is not merely about having knowledge of the subject. One-to-one coaching requires some patience, adaptability, and tenacity. So, being someone who can help a child improve academically requires a unique combination of personal qualities. In this article, below are qualities that you must look for in a private tutor hk, or you must have if you are a private tutor.
Patience: Each student is exceptional, so they will not all immediately understand a concept or learn quickly. It is also most likely possible that the student who needs tutoring is a struggling student. So tutors have to be very careful. Everyone is educated more or less at the same rate since schools have larger classes. On the other hand, tutors or personal teachers need to teach slowly and at a pace with which the student is comfortable – this is the main point of tutoring one-on-one. Tutors should not rush through work at the course or become visibly impatient with a struggling student. That will stop the learner from studying.
Expertise: A teacher must have a good understanding of the knowledge of the subject but must also have the ability to teach it. We need to be comfortable in their knowledge of the subject matter and be able to articulate concepts easily. Good teaching experience is being able to take knowledge of the subject and clarify it so that the pupil knows it. The inclusions provide knowing where to start, being able to pace the work properly, always checking that the child understands it, being interactive, and, if necessary, simplifying difficult subjects.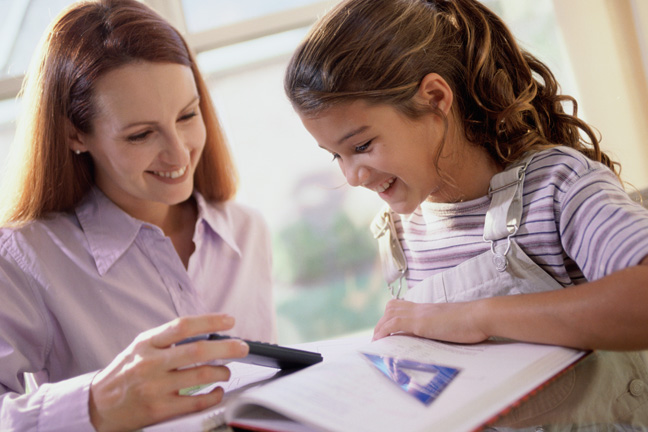 Adaptability: Tutors have to be able to adapt to each student they deal with. Since there is no universal formula for anything (if safe to say), your approach needs to depend on the individual needs of the student and the particular difficulties he or she is experiencing. The teacher will have to keep track of the success of the pupil throughout the classes and decide if you need to adjust your strategy or method if it does not succeed.
Energy: The pupil must get held vigilant to ensure they learn all they are being told. That will require an energetic and enthusiastic tutor. Tutoring lessons should not be just like school classes. Tutors should be engaging to make the course work exciting and encourage an active interest in the pupil so that school and its bad grades can do well and resolve the discouragement. Feeling enthusiastic often motivates the pupil to aspire for better performing.
Openness of the tutor: Tutors need to be active listeners and show a degree of transparency, which makes them accessible and accessible. Listening to the children's needs will also help you understand the condition of the pupil better, so you can come up with an effective plan. The active involvement and transparency of the mentor will give a student in difficulty soothing assistance and will help the student feel valued. Tutors may show transparency by clearly devoting themselves to making a difference in the qualifications of the pupil.
Wisdom or maturity: Tutors need to show the maturity to make them a good role model for their students and make them trustworthy to the student's parents. If you are unpolitical, can not pay attention, or talk about inappropriate things, parents will not be trusting their children with you. It is necessary and vital for you to take note that maturity has nothing to do with your age and the way you carry yourself. No matter how easy and open the tutoring is, you can not carry yourself around your students like they are your friend.
Passion: Good tutors are enthusiastic about the subject they teach, and about making a difference in the academic life of the pupil. You have to love what you are teaching and show this passion by being always interested and eager. You want your students to know like their progress is vital to you, and that it is essential what you teach them. Passion should also be your principal motivation to become a tutor, not money or experience.
Conclusion
            Tutoring, especially for a level physics tutor, is essential for the academic development of a student and its future success. As you can see, tutors or personal teachers need to have a mix of the good qualities described above to ensure they make a sufficient difference. The student is the subject and the tutoring stage, and their interests are to get well served.