CCTVs: HOW EFFICIENT ARE THEY IN ENSURING SAFETY AND SECURITY?
                Crimes can happen anytime, anywhere, and to anyone. As someone concerned about the safety and security of your family or business, your main priority is to protect them given the current situation wherein the crime rate is surging in different parts of the world and Singapore is not an exemption.
Crime Rate in Singapore
                Even though Singapore is ranked as one of the safest countries in the world, there are still crimes going around its corners. According to Data.gov.sg, the number of crime cases in the year 2020 has increased by 2,294 or 6.5% compared to the 35,115 cases last 2019 with an annual crime rate of 658 people out of 100,000 population. Most of these cases are commercial crimes that mainly involve online scams, particularly in the e-commerce sector.Based on the Annual Crime Brief 2020 of the Singapore Police Force,other crimes such as snatch theft, robbery, and housebreaking are still occasionally occurring with a significant decrease of 33.1% for theft and 24.9% for housebreaking of last year, 2020.Although the data shows that there is a drop in property-related cases, you still cannot stay idle because the uncertainty remains that your family, property, or business can be a part of crime statistics. To ensure the safety and security of your valued people and items, especially in your business, a Security Camera and Surveillance CCTV Systems paired with time attendance system were developed to monitor them with ease. In this way, you are confident as a parent and a boss that your family is being watched by you remotely and you are paying your employees according to their exact working hours.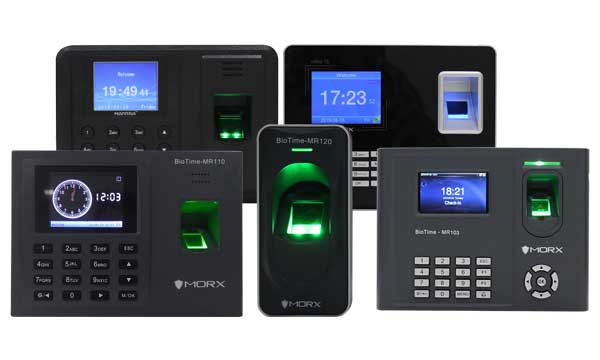 CCTVs: The Digital Guard
Closed Circuit Televisions or commonly known by its acronym CCTVs are security devices with installed cameras that are connected to a digital video recorder (DVR). Its sole purpose is to monitor and record the happenings within its vicinity to maintain the security and safety of the people or properties within the premises. Over the years, CCTVs have gone through drastic changes. It started using analog security system and now it is operating through an IP security system. The difference between the two lies in the responsibility of DVRs. DVRs in analog systems compresses and stores the recorded footage on a hard drive for live viewing or later viewing whereas in an IP security system the camera does the compressing and storing. Because of this, the footage can be converted easily so that it will be viewable online. If you want to know more about it, there is a CCTV Singapore Retail that could help you in choosing the best security system for your household, property, or business.