Difference between cloud-native vs. software running in the cloud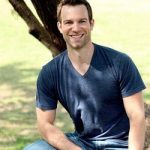 by :
Willaim Antonina
Banks are realizing now that they require their own cloud digital banking solutions and unique propositions in the market. They are not able to follow the me-too model which is very old now. Optimization can be achieved when all the parts are moving harmoniously, and all are aligned. So, there is a difference between being cloud-native and the software which is running on the cloud. In most of the banks, nature would be cloud-native so that they can scale to the change and adapt it faster. Cloud-native software is been constructed as the building bricks rather than just delivering the sealed monolith. By this, the bank will get the new features which they can provide to the customers.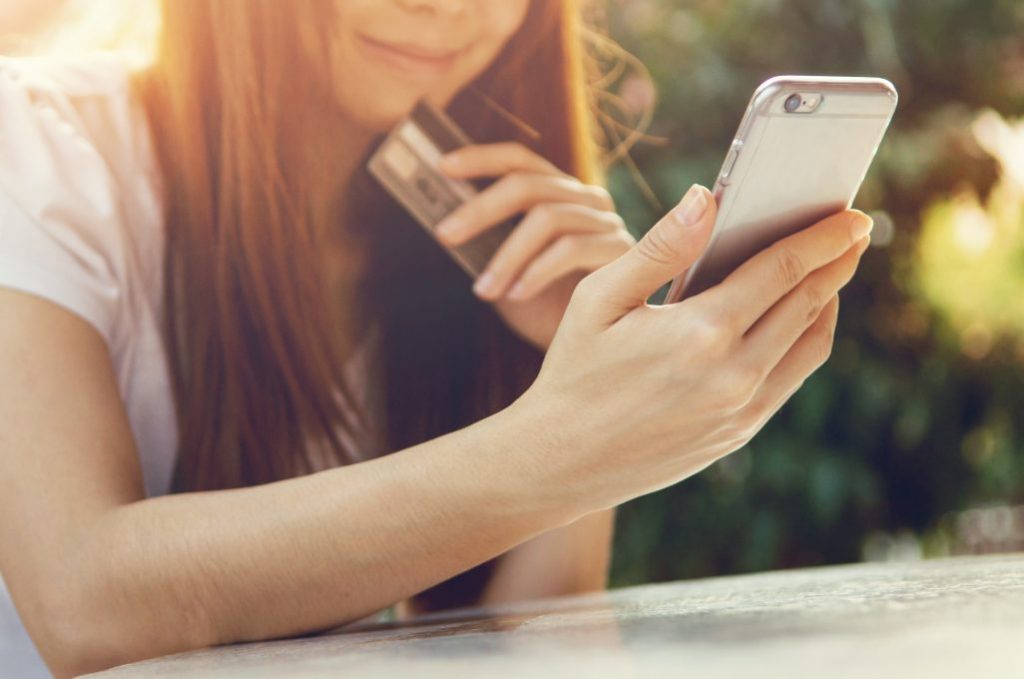 Things to consider after launch
Services that are already present in the market can be excluded from the cloud benefits offerings. The services which are been new in the cloud need to the shown to the customers. Change is always important. Cloud-native software is having the ability for eliminating the old need of the customers which is costly when upgrading to the software. The cloud-native structure is made in such a way that a lot of manageable pieces of code which are in form of microservices are clumps in the software which is hosted in the cloud. This will also allow the development team to edit only those part of the code which are requiring to change, instead of waiting for the convenient downtime of the whole service.
The pace of proliferation and the innovation of digital devices are also impacting the operation model of banking and also influencing the wider ecosystem. The most prominent of all of these innovations is automation, data analytics. Blockchain, Machine Learning, and Internet of things. Many of these technologies are dynamic and interrelated. Solutions which are interconnected are not static and banks will need to introduce the model of change. When advance UPI is been used which is coupled with design thinking then continuous deployment will happen. This will empower banks for rapid innovation and connecting to the emerging ecosystems. This will also enable the developers for building the services or functions in the morning and they would be able to consume this all-in afternoon. As per the report of cloud elements, There are currently 1.5 billion registered cloud websites, 150000 web applications, and around 50,000 APIs.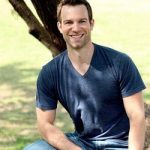 Are you in the desire to learn something new? Going through this blog would aid you in learning some new terms regarding your research. Willaim Antonina – the fashionista looks for the ways to implement new things day by day. Stay tuned!!!!