Free Guide To Company Formation Services Hong kong
Hongkong is a very famous place all over the world. Apart from its architecture, it is popular for its liberal and free economy too. It is quite famous in international financial markets and is a desirable place for entrepreneurs to set up their businesses. It is great place for growth of business and finances. Read this article to know more about company formation services hong kong.
Why is Hong kong chosen for businesses?
Hong kong is a number one choice of entrepreneurs to start their business. Many factors are contributing in making Hong kong the most desirable place for business. It is one of the most corruption free place in the world. The government does not interfere in business and market policies. People have to give less tax as compared to many other places. Huge amount of labour and good quality man power and one of the just legal system altogether makes Hong kong best for setting up a business.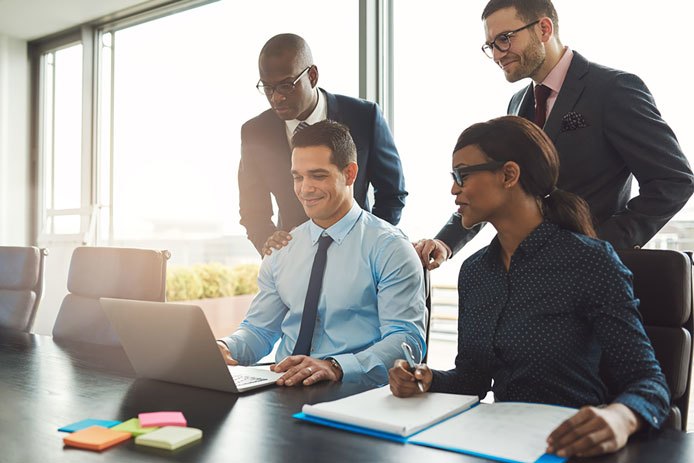 How to set up your company in Hong kong?
The first step in forming a company in Hongkong is to decide a name for it, Hong kong has two languages, so the name is to be either in Chinese or english. The name of your company must not show similarity with the name of any other company. There has to be atleast one shareholder either person or some corporation, the shareholders can reach to a maximum of 50 in numbers. Your company has to have a director and a company secretary. However the director may or may not be a resident of Hong kong but the secretary has to be a resident of Hong kong. A company secretary does some crucial work in a company, he serves as a medium of communication between the director, share holders, government and the bodies responsible for regulation. Lastly an address that is registered to the government for all the legal work
Main companies flourishing in Hong kong-
One of the most basic type of company in Hong kong, especially used by big profit makers are limited companies by shares. A limited company by guarantee is the one used by clubs. The third type of company is the unlimited business, these are partnership companies. There is low cost of maintenance and tax. Representative office is one such type of company that just deals with the marketing things. If you are new in Hong kong and are looking for opportunities then you can go for representative office.
 Forming your own business in Hong kong has proved to be a great step in the lives of many people. It has a good world wide. People from all over the world move to Hong kong for business purposes. They enjoy flexible taxation there and make a lot more profit than ever.