Bashir Dawood's Dawlance Brainchild in Pakistani Homes and households Appliance Industry
One of Pakistan's leading home appliance firm, Dawlance, went on to open its doors to households and homes in 1980. It is a privately-held company that remains committed to offering quality and superior appliances for homes and households across Pakistan. The firm strives to offer reliable and durable products to all its customers.
History of the Company
The company was founded by bashir dawood, itbegan as a humble producer of refrigeration in 1980. Dawlance went on to open its very first branch in Karachi at Clifton  Bridge at Ziauddin Ahmed Road. With an experience of over thirty years in the industry of manufacturing, it has come a very long way from humble starting.
The company of Bashir Dawood is now very much evolved to become and stand right at the forefront when it comes to the Pakistani home and household appliances industry. It kind of prides itself on providing products and items that are builtto deliver, last and excellent after the customer sale services.
The Expansion
Mr. Dawood has gone on to expand his company, Dawlance beyond this very city of the Karachi as to open yet another branch in the city of Hyderabad. Currently, this is the seventh most popular and known local brand across Pakistan for its extremely superb quality households and home appliances and the excellent services throughout Pakistan and in the Middle East.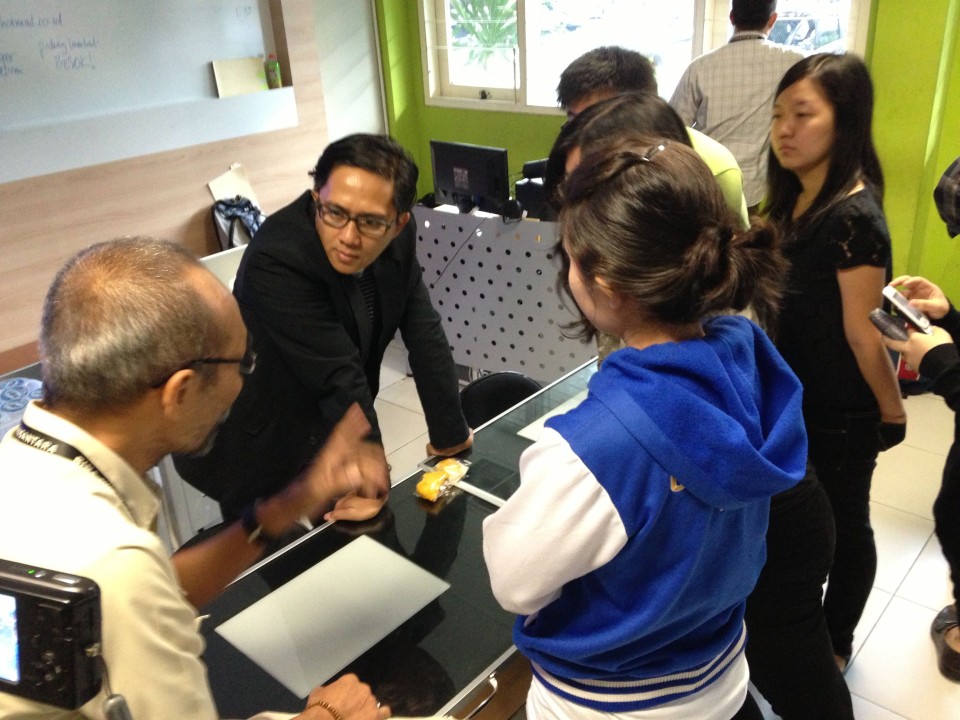 The Inauguration of Dawood's Transplant Theatre Complex at SIUT
SIUT went on to achieve another milestone in the illustrious history via establishing the country's 1st dedicated Transplant Theatre Centre. The Centre, one of the kind across Pakistan, established with generous efforts and donations from none other than Bashir Dawood.
The Centre deals with the delicate organ like intestine, liver, pancreas, cornea, and bone marrow.It is built on the area of about 250,000 squareftandis a 14-story building which was built in four years at the estimated cost of aboutRs 1.5 billion. The Centre has 100-bed facilities with several other integrated services like ICUs, transplant wards,pre-transplant unit, out patient's clinic,donor ward, radiology, state of an art modern operation theatre, a rehabilitation center, where the SIUT may go on to manage all the transplant activities right under one roof.
The objective and goals
The ultimate and the final goal of this newly constructed Transplant Theatre Complex is to better the activities transplant in the country and offer a new dimension to several other activities in a total where all the treatments are provided without any cost.
Hopefully, this guide will throw the lights on the working of Bashir Dawood and how good the work he's been doing.