Things to consider while choosing the hacking tool
There are some popular social media which has billions of users and they are getting popular every day. Since social platforms use different ways to attract people and make them stay connected withtheir media for long. But all those platforms have been subjected to hacking legally. The most popular Instagram is also hackable by tools like Instagram account hacker. Even Instagram spends more time, money by sinking into their cybersecurity but still, they are not completely safe from hacks. The professional hackers will get into it easily when there are small flaws.
You don't have to be a professional hacker to access the Instagram account, you should choose the best Instagram account hacker. Here are some things are given that you need to consider before choosing the hacker tool.
Safety:
Since it is a hacking tool you should consider the safety first, that you won't be at risk of a virus when you use it. Because there so many websites which affect your devices when you use it. Hence before start using the tool to ensure all your details will be safe and will not cause damage to any other accounts on your device.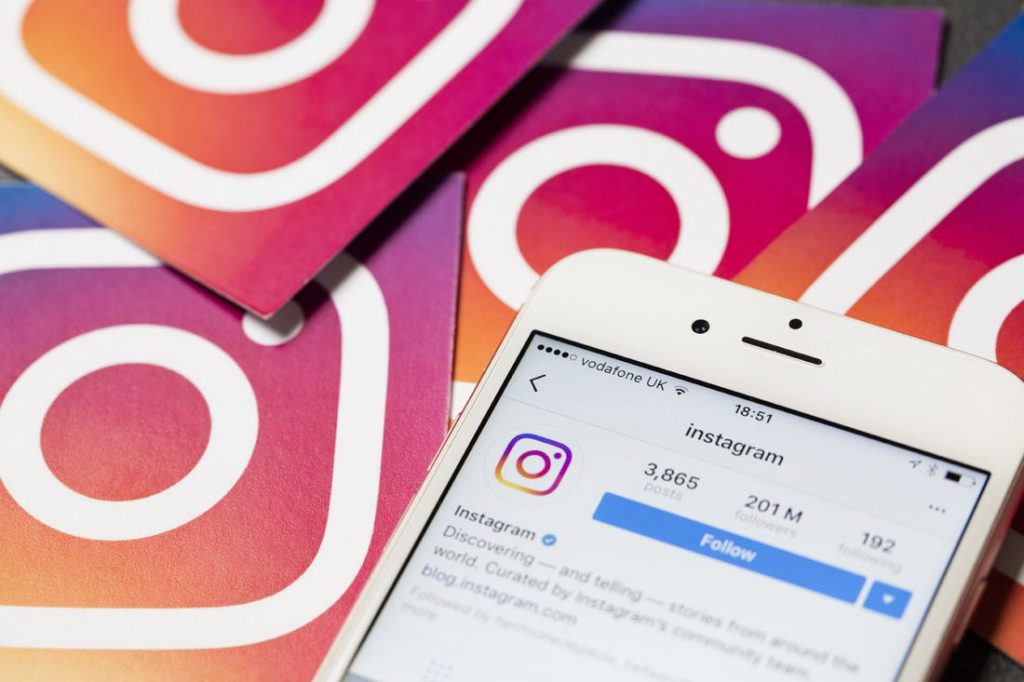 Easy usage:
The hacking tool you are choosing must be user-friendly and easy to use. The process must be very simple and one need not have any hacking experience before. Even most of the hacking tool needs only the username then it will automatically be processed and gives you the solution instantly and successfully. You should need to pay some money and depends on the tools you are using.
Anonymity:
When you hacking an Instagram account it should be completely anonymous. If you get caught then the situation will become worse than you think. You could be at risk getting into legal trouble. You should be very careful that your identity is unknown. Even the account hacker will not support you in any situations. Hence careful in hacking the account and do not hack the account which is not close to you. The person you are hacking must be at least known person of you, even when hacking the close one you should maintain anonymity when hacking an Instagram account. However, use the hacking tool which gives you the high-end solution. Even there are few circumstances that the hacking tool does not take risks to hack some of the Instagram accounts.